DelArt Readers: Book Club
When:
October 24, 2019 @ 6:00 pm
2019-10-24T18:00:00-04:00
2019-10-24T18:15:00-04:00
Where:
Delaware Art Museum, inquire at front desk for monthly location

Join the DelArt Readers, a community-led book club passionate about art-inspired literature. Visit the links below for monthly selections. RSVP encouraged, but not required. Email ejarvis@delart.org.
February 28
Museums and Memorials
Join Christopher Tharp, University of Delaware PhD candidate, as he discusses excerpts of his thesis and leads conversation around art that is charged with cultural memory. There are four articles we will read in anticipation of this meeting which center around public art, memorial sites, and 9/11. RSVP for articles.
March 28
Color – A Natural History of the Palette
by Victoria Finlay (nonfiction)
April 25
There's a Mystery There – the primal vision of Maurice Sendak
by Jonathan Cott (nonfiction)
Available for purchase in the Museum Store.
May 30
The Last Painting of Sara de Vos
by Dominic Smith (fiction)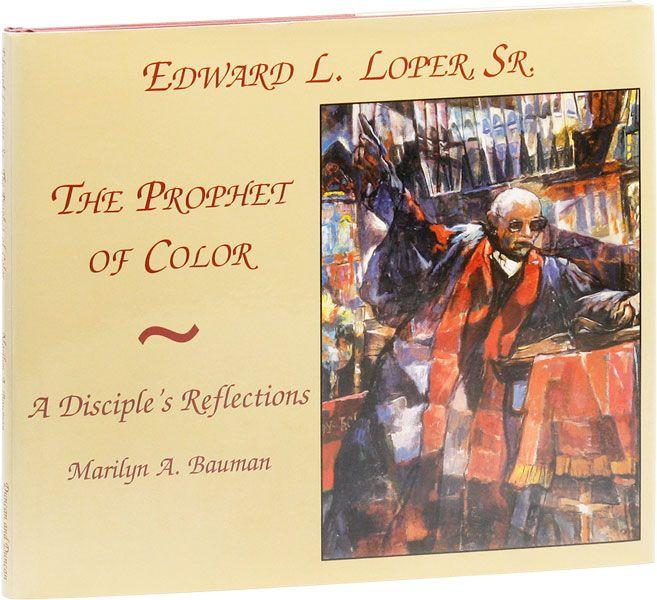 June 27
Edward L. Loper Sr., The Prophet of Color
by Marilyn A. Bauman (nonfiction)
No typical meeting. Please come attend Friends of Loper Happy Hour and Conversation. Book available for purchase in the Museum Store.
July 25
Moon & Sixpence
by Somerset Maughan (fiction)
August 29
The Youngest Doll
by Rosario Ferré and Jean Franco
September 26
Oil and Marble: a novel of Leonardo and Michelangelo
by Stephanie Storey (fiction)
October 24
Becoming
by Michelle Obama
November 21
The Art of Rivalry: four friendships, betrayals, and breakthroughs in  Modern Art
Sebastian Smee (nonfiction)
December
No meeting